It all started in September 1990, in Dumont a city near Ribeirão Preto in the Brazilian state of São Paulo . Gilberto Marín and his two brothers, José Abílio and Osvaldo Luiz, started a small-scale production of peanuts and sweets. Like many family firms, the first years of the company were based at the family home, which, over time and with the growth of production, was completely overtaken by the company.
There were many years of struggle, many victories, many adversities and much to learn in this highly competitive market. However, the strength of the idea proved stronger than the challenges.
The values ​​that guided the company helped shape the legal personality of the fledgling industry.
"Quality is an obligation of any company that intends to market its products. It must be the central to everything the company does, because after all, those that do not maintain quality are sooner or later forced out of the market, not because of the competition, but because of the consumers themselves".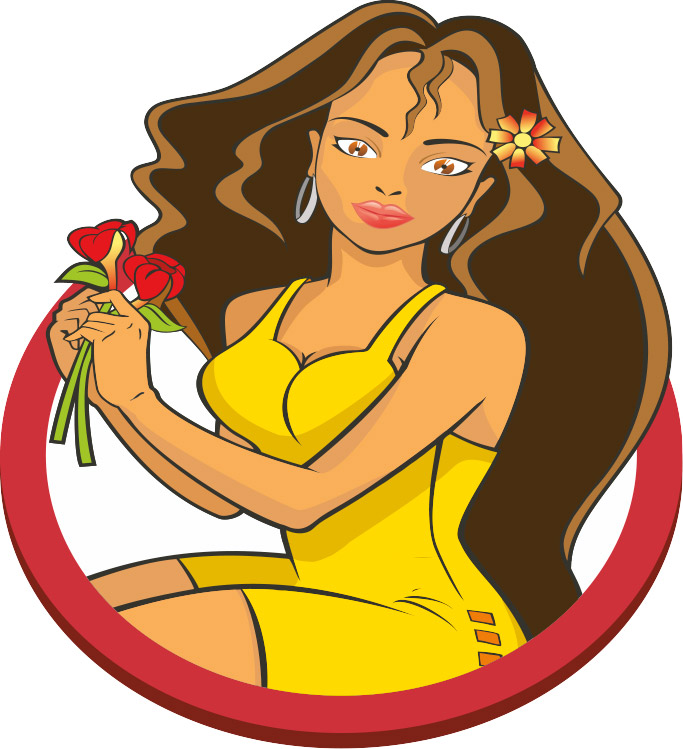 Initially, production was 100% homemade, with no equipment for large-scale output. Productive organization and hygiene in manufacturing have always been priorities for us and with the increasing demand for products, the need arose to invest in automated production lines. Rio Alimentos spared no effort to achieve this growth whilst continuing to guarantee the quality and incomparable flavour of our products.
From all this dedication and hard work as well as a strong desire to grow, it is not difficult to imagine what happened. The products began to build a good reputation by consumers and now the company is now a large food industry, which also produces non peanut based foods along with the many which continue to include our trademark ingredient.
 Today, we can proudly say that Rio Alimentos is a great family firm built on its products, employees, partners, and consumers. The company has four production units in Dumont, in inland São Paulo, and operates throughout Brazil, where its products are well known and well liked.
The future chapters of this beautiful and challenging story will see Rio Alimentos increase investment in research, enhance communication and add new products to reach new markets and bring our delicious treats to ever more people.
"Our products taste delicious. Before we launch a new one, we do a lot of research and make a lot of investment, to hit on something that most people really like. Our slogan is "a world of delicacies for you". Quality is an essential condition for those who place products on the market, but we can say that we have superior quality, and it is that that gives us our competitive edge ."